Head Pro
Private lessons, clinics for all levels and ages, and an extensive Junior Development program will all be overseen by Jack Cinciripini, Tennis Canada level 3 and high-performance coach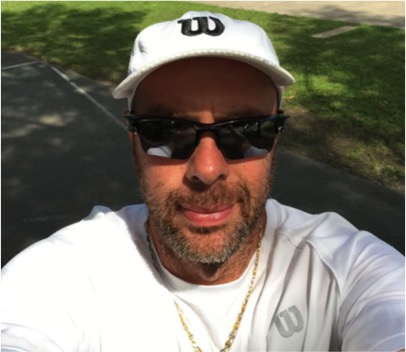 For those of you that don't know Jack, he grew up in the West Island of Montreal and has been teaching tennis full-time for over 20 years. From a young age he discovered that tennis was going to be more than just a game for him, his passion for the sport and personal goals as a player led him to an exciting and rewarding career.
Private lessons hourly rate
Lessons private, one $70.00
Lessons private, two $80.00
Lessons private, three $90.00
Lessons private, four $100.00
Instructors
Niels and Steven
Instructor hitting lessons
Allowed on lower courts by hanging your racquet to reserve a court, 3 balls only. $40.00
Book all the above by emailing; jackcoachrotc@gmail.com
Des cours privés, des cliniques pour tous les niveaux et tous les âges et un vaste programme de développement junior seront tous supervisés par Jack Cinciripini, joueur de niveau 3 de Tennis Canada et entraîneur de haute performance.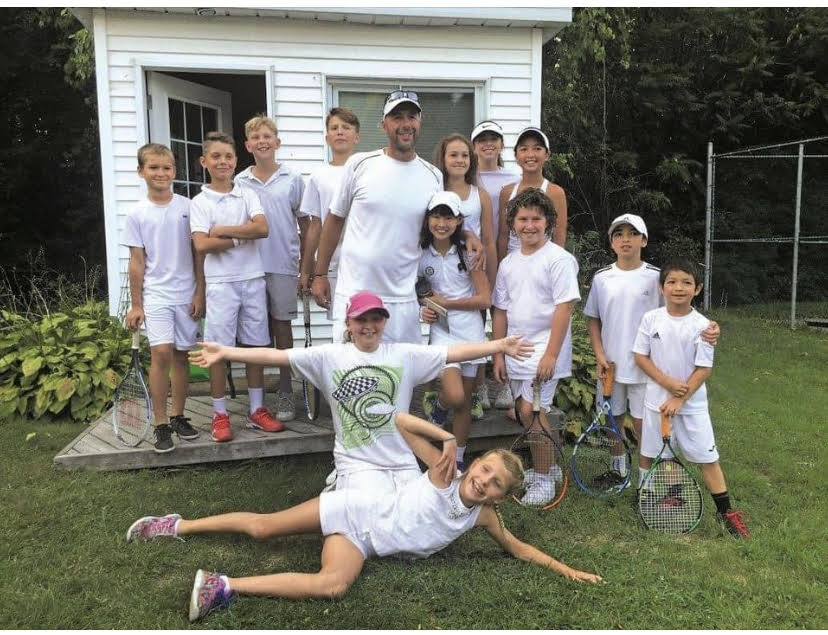 Pour ceux d'entre vous qui ne connaissent pas Jack, il a grandi dans l'Ouest-de-l'Île de Montréal et enseigne le tennis à temps plein depuis plus de 20 ans. . Dès son plus jeune âge, il a découvert que le tennis allait être plus qu'un simple jeu pour lui, sa passion pour le sport et ses objectifs personnels en tant que joueur l'ont conduit à une carrière passionnante et enrichissante.
Cours particuliers tarif horaire
Leçons privées, une $70.00
Leçons privées, deux $80.00
Leçons privées, trois $90.00
Leçons privées, quatre $10.00
Leçons de frappe de l'instructeur
Autorisé sur les courts inférieurs en accrochant votre raquette pour réserver un court, 3 balles seulement. $40.00