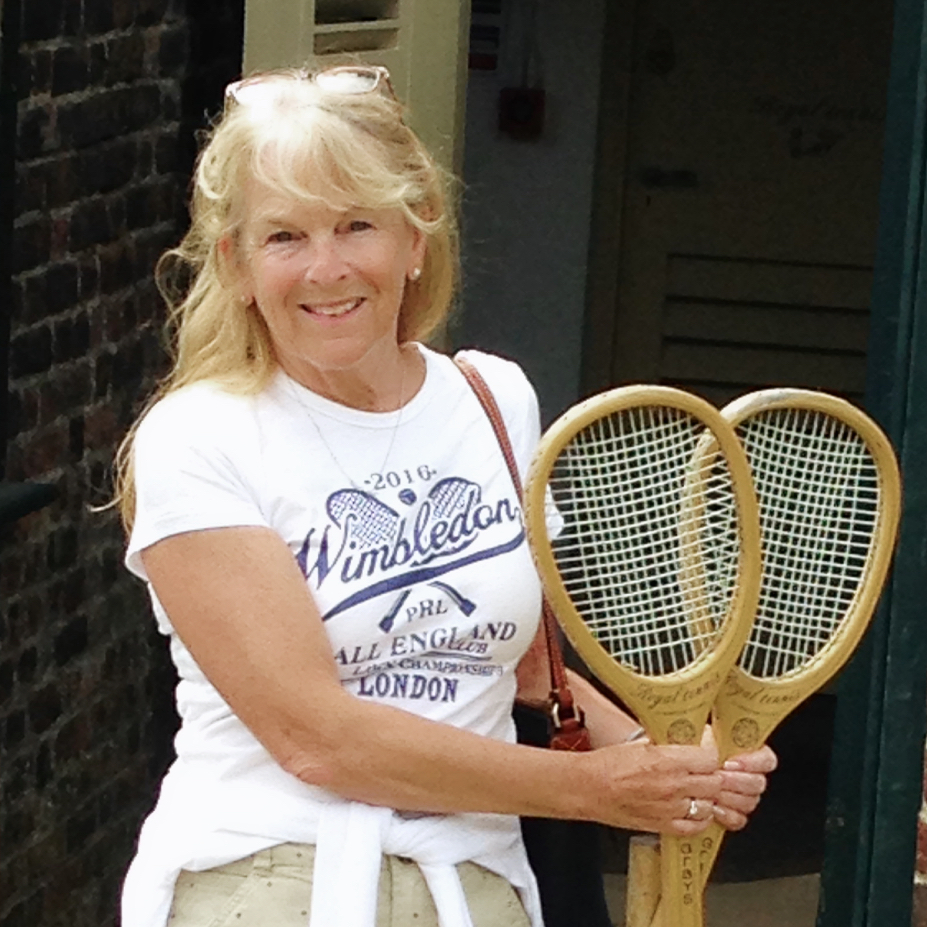 Arlene Kingsland is the President of the Executive Committee. Arlene has been a resident of Hudson for over 25 years, and recently discovered the sport of tennis. She was quick to realize that being a member of the ROTC was like having a new family, and tries to get on the courts as often as possible!
Arlene has been working at FPInnovations for 38 years as a Principal Technologist. Her area of research is in consumer products with a specialty in hygiene applications and 3D printing. She is actively involved in marketing the latest technologies to the industry.
While not working or on the tennis courts, Arlene spends time with her husband, Dan, son Dillon and daughter, Jasmine, travelling and enjoying life to its fullest.
---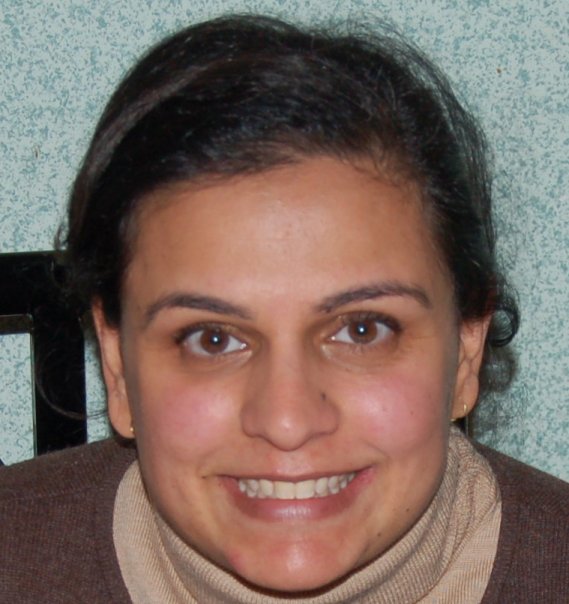 Prior to her current role as Social Committee Chair, Lisa previously served on the ROTC Executive Committee as Secretary from 2014 – 2016 at which time she redesigned and developed the website to a more modern look.
An award-winning strategic communicator with 15+ years of experience leading corporate and change communication programs, Lisa has served as a key communication strategist and tactician for global companies including Manulife Financial and Standard Life, and national companies such as Purolator Courier and Bell Canada.
In her spare time, Lisa loves to golf and play tennis – of course! The ultimate hockey and baseball mom, you will also find Lisa sitting on the bleachers, cheering on her boys and her husband, Martin, who is usually coaching!
---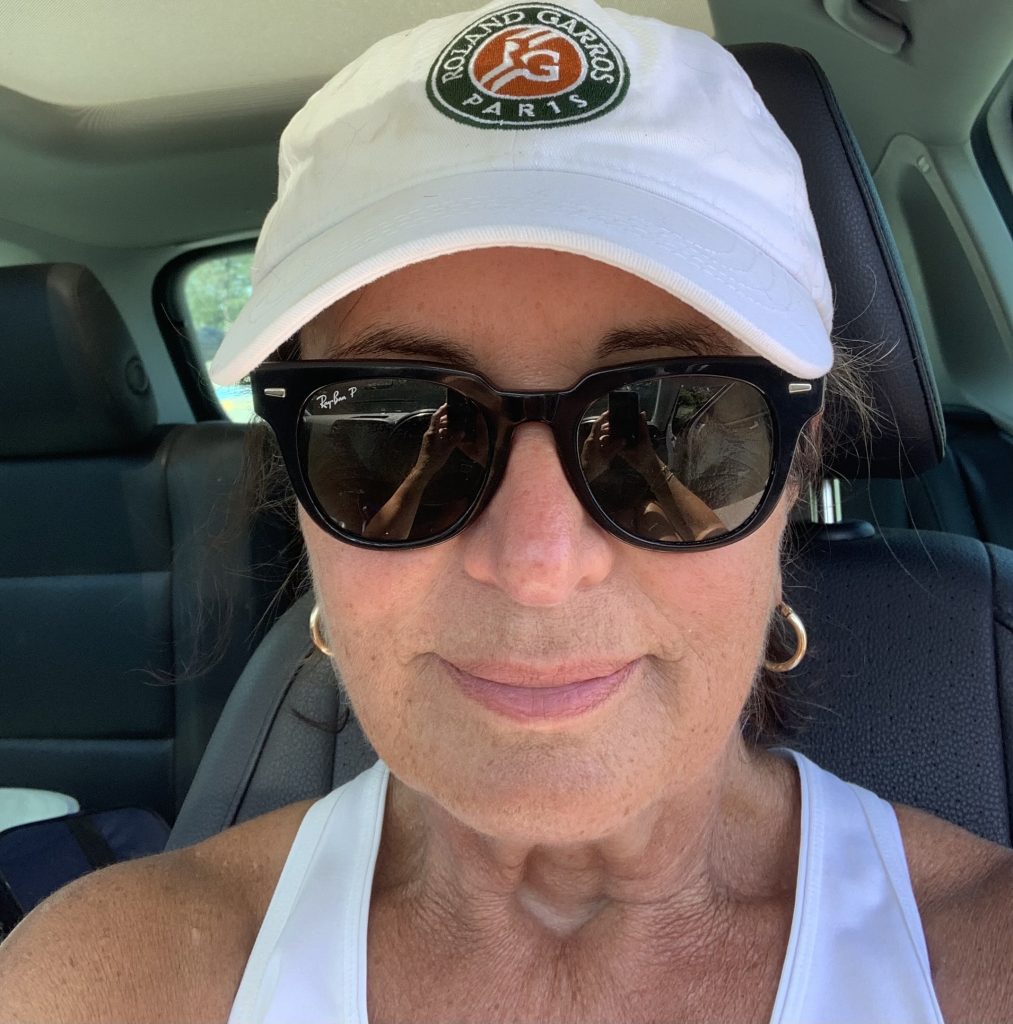 Pam likes tennis and making coffee, so she is perfect for the secretary position on the committee!
---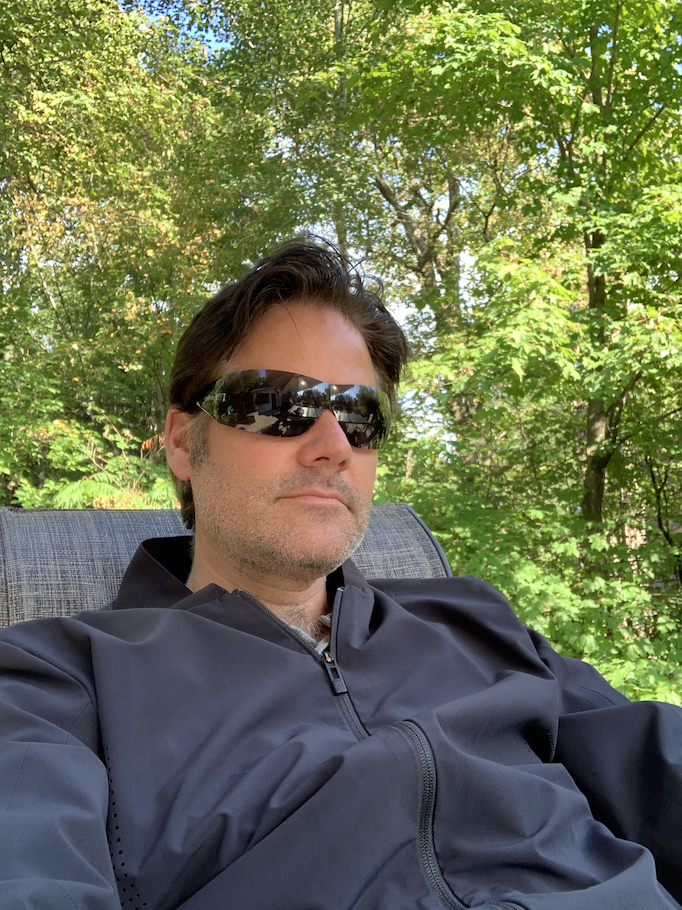 Bryce is a new member of the ROTC's Executive Committee.  He holds the position of Junior Development Chair.
He is a pilot and an entrepreneur. Bryce and his wife Natalia co-own their business, inuitsculptures.com which has its home in Hudson. For ten years, Bryce
flew as a bush pilot in Canada's Far North. He formed deep connections with the Inuit people and used his passion for their art to create his global Inuit art enterprise.
The Herron's have called Hudson home for the past ten years. Bryce and Natalia have three young children Alacie, Nivia and Dallas.  As a family, the Herron's love living in Hudson.  There are so many outdoor sports and activities to enjoy.

Bryce is also a musician and a music composer.  Most Friday nights, you'll find the Herron's enjoying the food and company at the ROTC's BBQ!
---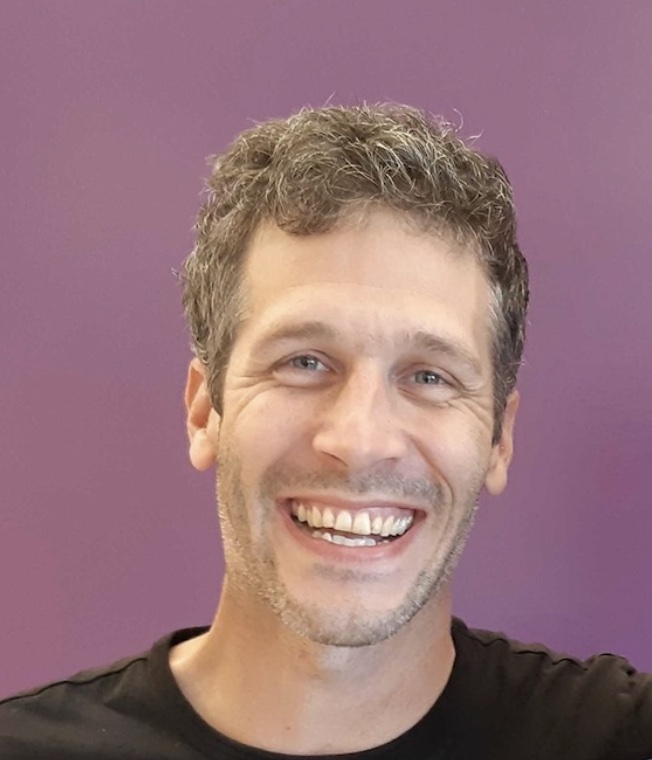 Liam grew up in Beaconsfield. He played a lot of tennis with his Dad (Richard Paull also a member of ROTC) growing up. He was on the John Abbott tennis team in the early 2000s and then left the area for about 10 years. Returning to Hudson in 2017, he joined ROTC so that he could finally beat his Dad, which he has done successfully.
---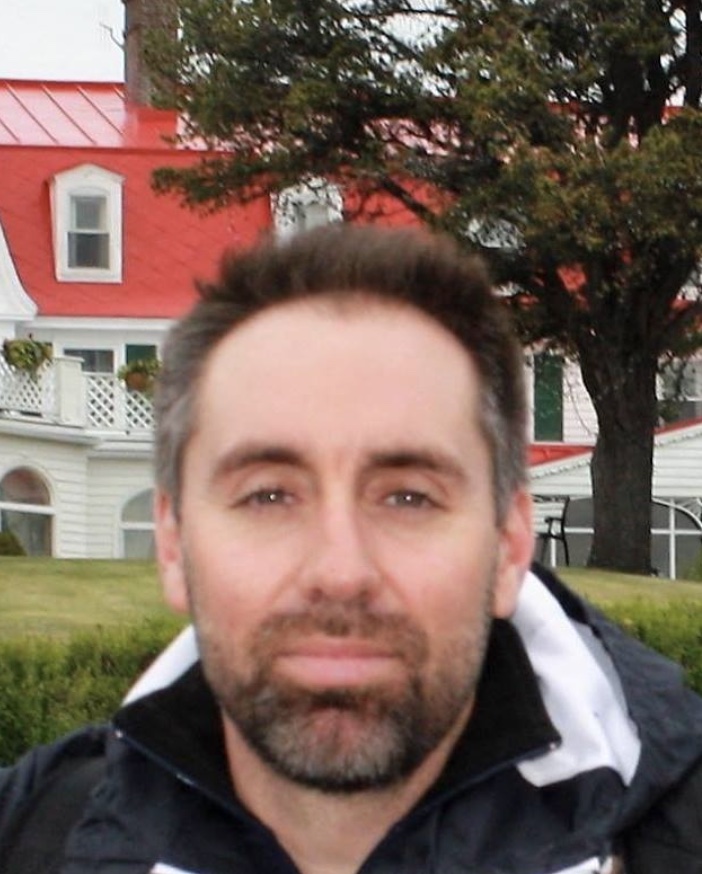 Brian has turned not letting thing get past him into a career! As a junior, Brian was a ranked player in Quebec. Now he tends to the courts and grounds at Royal Oak and is still a force to be reckoned with on the tennis court.
---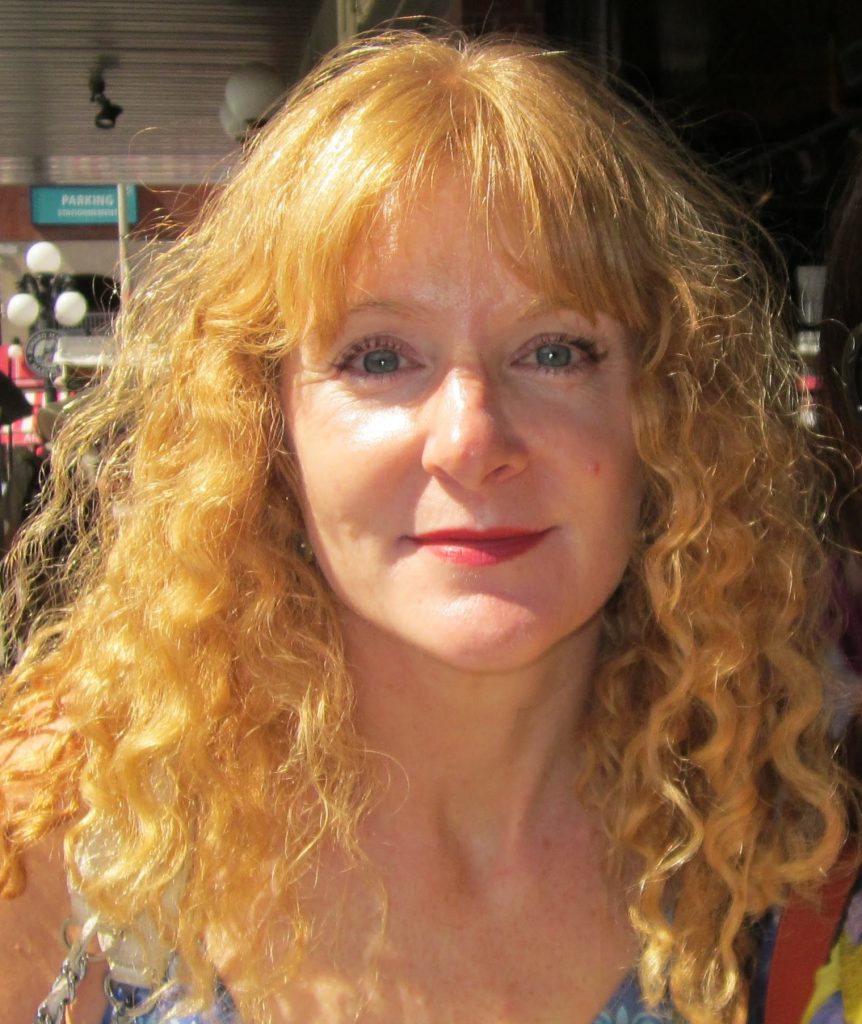 I am an attorney and member of the Order of Psychologists of Quebec. I recently retired from the Government of Canada. I am an avid outdoor enthusiast, and enjoy horse riding, hiking, camping, snow shoeing and skiing. I have been playing tennis for the past 10 years and love both the camaraderie, and the ongoing challenge of continuously trying to "up" my game, every single set. My family and I have been members of the ROTC since 2015. I was ROTC Social Director in 2016 and 2017 and am honored to be back as Social Director for the upcoming year.
---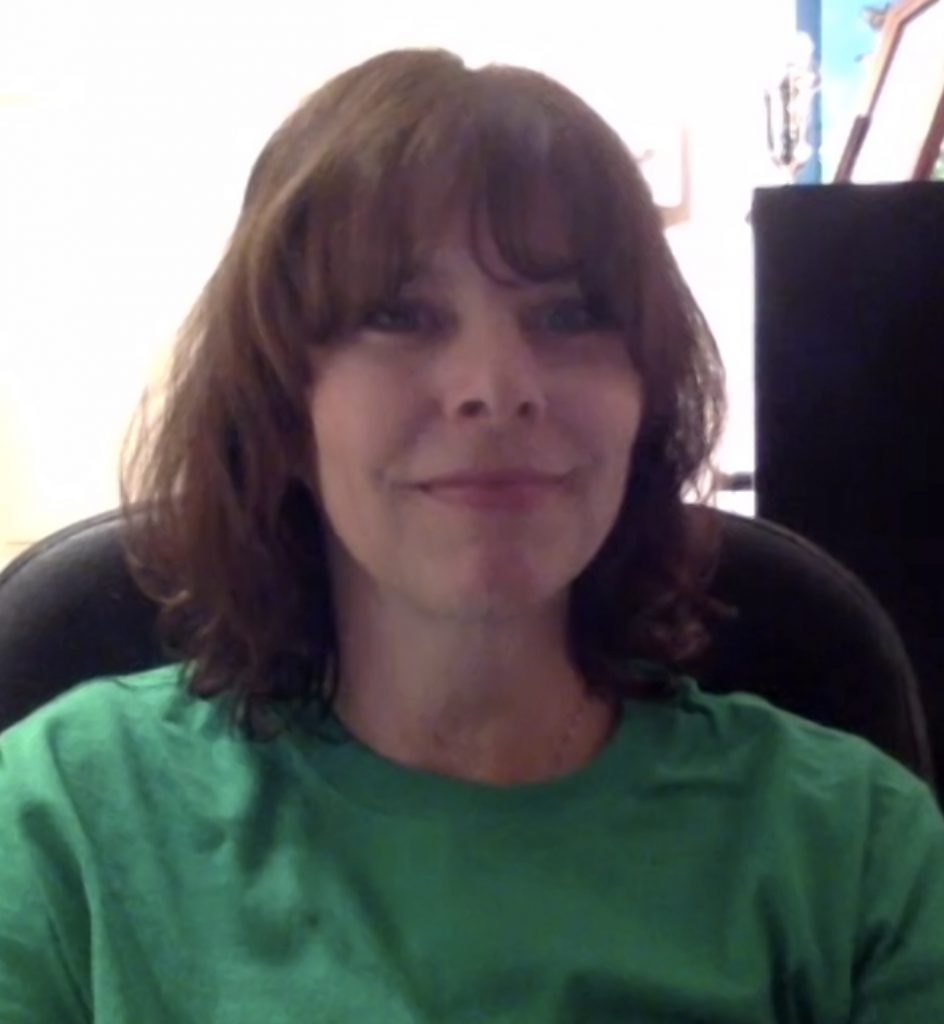 Lisa is the treasurer. If you need money, she's the one to ask.
---